Easy Access to the Excitement of Quicken Loans Arena From Our Hotel
Home to the NBA's Cleveland Cavaliers, Quicken Loans Arena (or the "The Q", as it is known among locals) is the premiere sports and entertainment venue in Northeast Ohio. It first opened its doors in 1994, and sits on the grounds of Cleveland's original Central Market, dating back to 1856. This multi-use indoor arena was then re-introduced to the area in 2005 following a significant refurbishment, which included scoreboards, video and sound systems, concessions, suites, and team locker rooms. In conjunction with Progressive Field, Quicken Loans Arena comprises the Gateway Sports and Entertainment Complex.
The Westin Cleveland Downtown is just 10 minutes away from "The Q" - which, in addition to hosting the Cavaliers, is also home to the Lake Erie Monsters (American Hockey League) and the Cleveland Gladiators (Arena Football League). Additionally, the arena welcomes world-class concerts and entertainment year-round. If you're planning to attend an event at Quicken Loans Arena, there's no more convenient place to stay than at our hotel!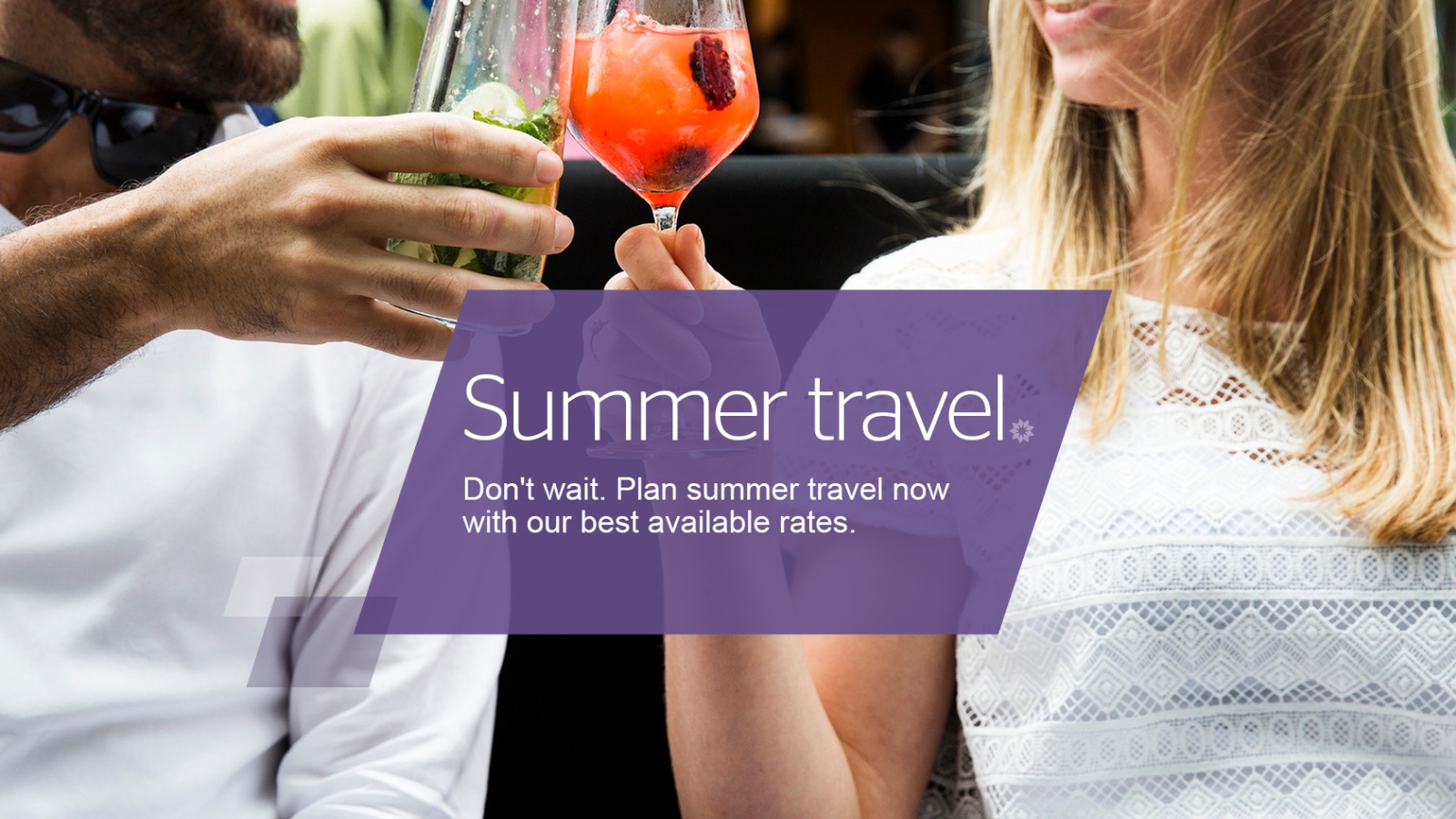 Fun Fact
Three hours are all that is needed to switch from a hockey rink to a basketball court surface. The basketball court, which is placed on top of a subfloor, is comprised of 225 pieces of solid maple hardwood, each 4′ x 8′ in dimension.
A Slam-Dunk Hotel Destination Near Quicken Loans Arena
Quicken Loans Arena Box Office Hours
Monday-Friday for event and game days: 9:30am-the end of intermission
Monday-Friday non-event and game days: 9:30am-6pm
Saturday event and game days: 9:30am- the end of intermission
Saturday non-event and game days: 9:30am-5pm
Sunday event and game days: Noon-the end of intermission
Sunday non-event and game days: Closed
Location: One Center Court Cleveland, Ohio 44115
Transportation: Our hotel is located 0.5 miles from Quicken Loans Arena; approximately a 10-15 minute walk